Critical-Need Language Scholarships
Critical Need Languages are those predominately spoken in Africa, Asia, Eurasia, Latin America, and the Middle East. These languages are identified by the United States government as important for the continued growth and influence of the U.S. around the world.
Visit with an advisor!
Complete an Advising phase
here and then you may visit with a Global Education Advisor for more details on these awards!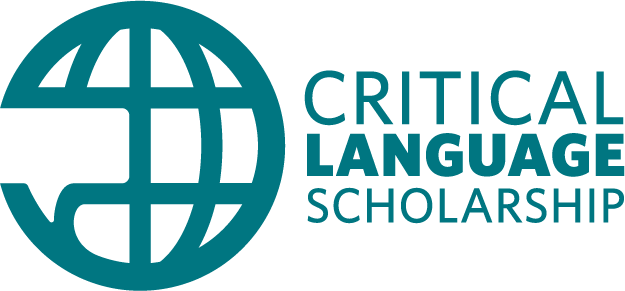 Critical Language Scholarship (CLS) Program
The Critical Language Scholarship is a
fully funded
summer (8 to 10 weeks) overseas language and cultural immersion program for American undergraduate and graduate students. Many languages do not require any prior study. The application deadline is every November for programs the following summer. See the
CLS program brochure
here in Aztecs abroad for more information.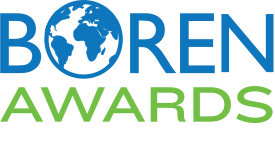 Boren Awards
The Boren Awards are targeted at students who are interested in critical-need languages (non-western European languages), U.S. national security issues and government service, studying abroad longer term, and completing the federal service requirement (normally one year) upon graduation.