Volunteer Programs
Volunteer programs often have flexible dates and various locations, so this program type is separate from the regular study abroad programs search. You can see the various program brochures below. If you decide to apply, then you may need to identify the preferred destination and participation dates in order to submit the application. Please contact the Global Education office if you have any questions.
Service-Learning Explanation
: Please note many volunteer programs may also refer to "service-learning," which is an intentionally structured, interactive component of any off-campus or virtual international program, in which students engage in activities focused on community needs, and participate in structured reflection about their experiences.
**If you are considering an international volunteer experience, then please first complete the
online Advising
phase.**
VOLUNTEER (OR SERVICE-LEARNING) PROGRAMS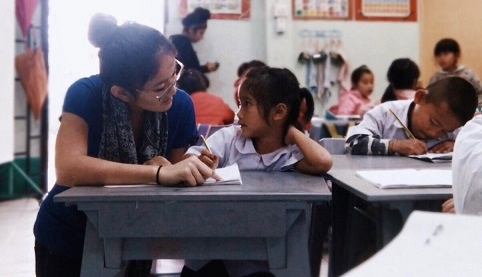 International Volunteer HQ
ISA Service-Learning